Make 6% - 12% Commission On BBQ Sales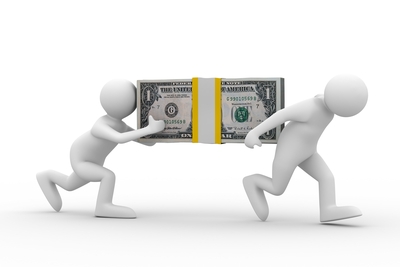 You earn 6% commission on the sub-total order up to 12% commission when your monthly sales equals 25 or more.
We are committed to providing highly effective and low-cost lead generation to business owners so the customers you send us have every reason to keep reordering. Sign up now.
Highlights:
6% Commission
10% Commission on 12 - 24 sales per month
12% Commission on 25+ sales per month
Dedicated Affiliate Manager
Real Time Tracking
Impartial Affiliate Software (Share A Sale)
High Conversion Rate = More Money
You'll be selling BBQ products that really convert. Like many other affiliates, you can start earning thousands of dollars income each month! As we have a vested interest in seeing you succeed, we provide you with all the tools and help you need to make money. As soon as you register, you will have access to the affiliate control panel, all the promotional material you need and an affiliate manager to give you step by step assistance.
How the BBQ Fans Affiliate Program Works?
It couldn't be simpler! We've streamlined our entire affiliate process to ensure ease of use, while still maintaining extremely accurate tracking methods. The process is as follows:
Take a few moments to register
Add the banners and text ads we created to your site.
You will be given suggestions on effective promotion.
Any customers you send us, you earn 6% commission on their order.
At anytime you can access various reports on your traffic and sales.
That's it! You send us the business, we send you money!
Rules and Requirements
We do have some basic ground rules for the program, so please read our terms and conditions before signing up.
Coupon and discount code related websites will earn a 3% commission regardless of referrals
The name BBQFans.com, BBQFans, BBQ Fans or any variation is not allowed in any PPC campaign.
You may not directly compete with us for PPC traffic on search engines such as google adwords or bing advertising. You also may not submit competing feeds to Google Product Search or Bing Shopping. If you have questions about feeds or links, send us an email and ask.
Participants caught violating or attempting to circumvent these rules will have all affiliate credit voided and will not receive payouts. Additionally, they will be banned from further participation in the BBQ Fans affiliate program.
Ready to join?
Signing up and getting your account configured couldn't be easier. You can be making money in as little as five minutes. Ready? Sign Up Now!